The Grange Spa
Spa Facilities
State of the Art Spa Facilities in Lincoln
Quiet room
Looking for a place to relax and escape the hustle and bustle of everyday life? Our tranquil lounge is the perfect spot to kick back, unwind, and forget about your troubles. Sink into our comfortable sofas and let your body and mind melt into total relaxation. If you're feeling like getting lost in a good book, we have a modest but beautiful selection of titles available in our on-site library. No matter what your mood, our tranquil lounge is sure to provide the perfect environment for you to unwind and recharge. Come see us today and let us help you find your zen!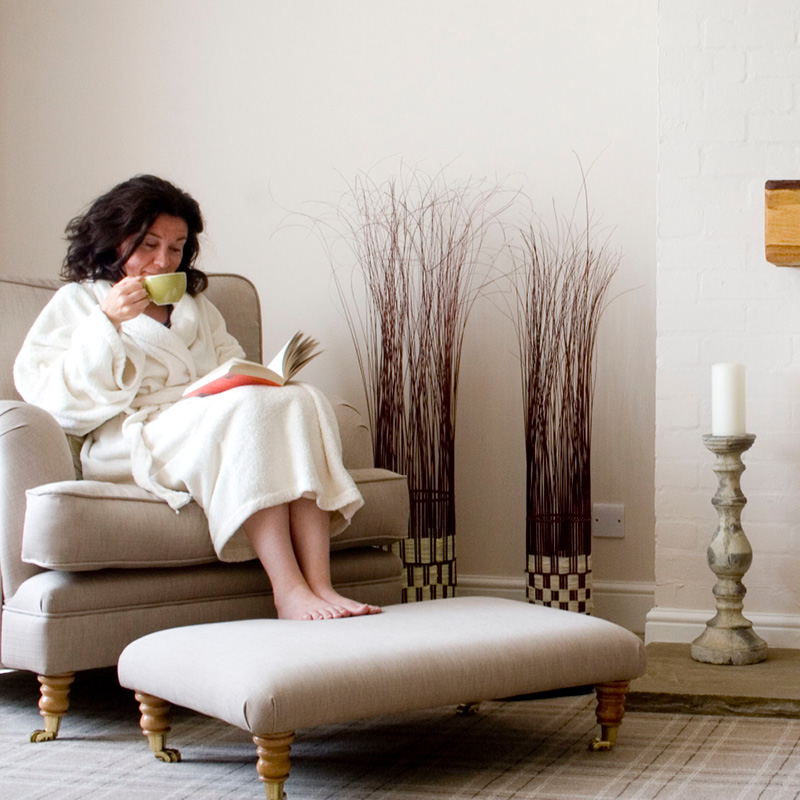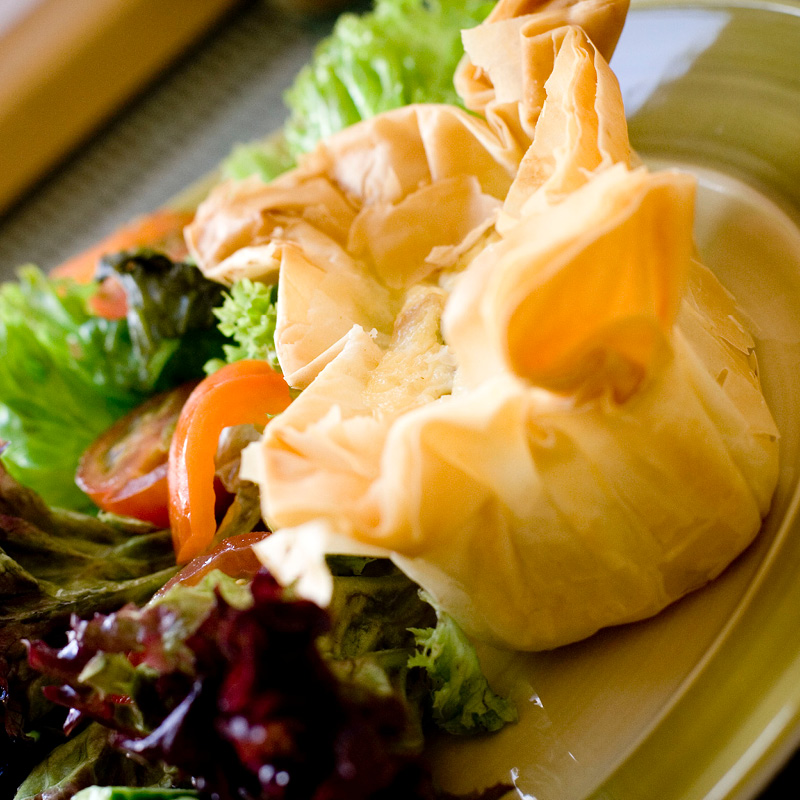 The spa bistro
The Catering Crew is a small, local business that provides fresh, homegrown and locally sourced food. Chef Mike takes pride in preparing food that is both delicious and nutritious. And because he knows that great food needs to be ordered in advance, he asks that you place your order 48 hours before your arrival. That way, he can ensure that everything is perfect for you and your fellow Spa goers.  
Spa shop
When you step into one of our product houses, you're stepping into a world of luxury. From the moment you walk in, your senses will be tantalised by the wide range of products on offer. Whether you're looking for a new nail polish or a luxurious skincare cream, you're sure to find it here. Our team of qualified therapists are on hand to advise and recommend, so you can be sure you're getting the best possible product for your needs. 
Treatment rooms
At our spa, we believe that the treatment room is a sacred space where healing can take place. That's why we've put so much care into creating a haven for our clients that is both beautiful and peaceful. From the moment you step into one of our treatment rooms, you'll feel your stress start to melt away. The soft lighting and soothing colors create a feeling of relaxation, while the plush fabrics and comfortable furniture invite you to sink in and let go. Every detail has been chosen with your wellbeing in mind, and we are confident that you will leave our spa feeling refreshed and rejuvenated. 
Health and fitness suite
The gym offers the perfect environment to invigorate your senses and increase your fitness levels. With top of the range equipment and a modern layout, the gym has everything you need to get in shape. And with access to the grounds, you can also get some fresh air and go for a refreshing walk. So, whether you're looking to revitalise your fitness levels or work on injury prevention, our gym is the perfect place to be.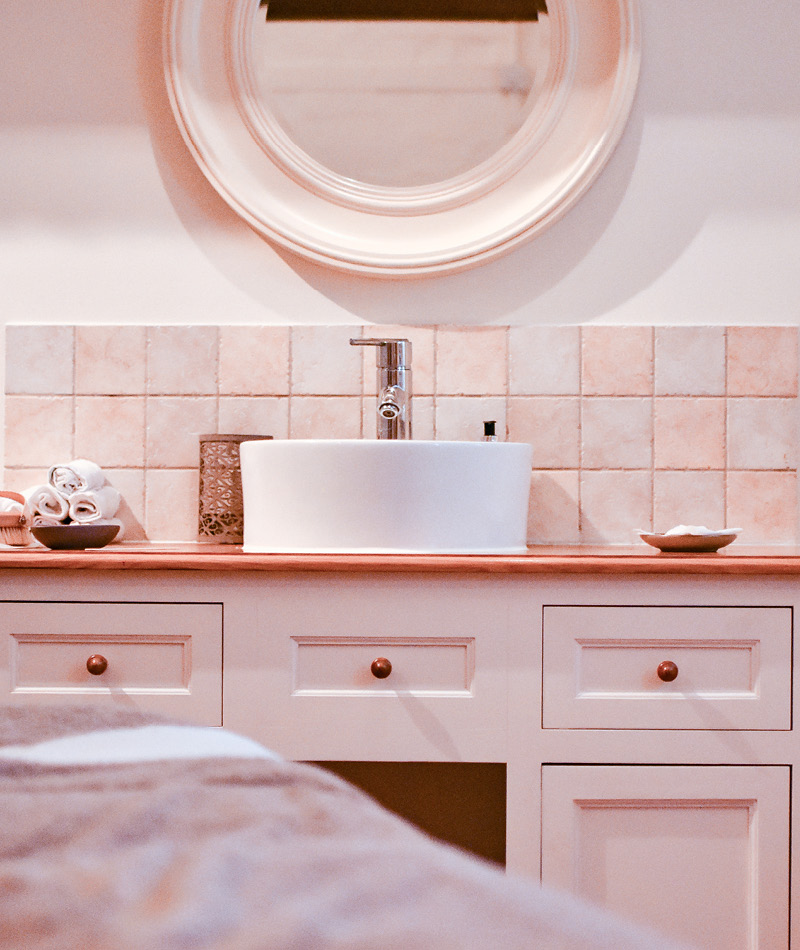 Heat experiences
As the world outside becomes increasingly hectic, more and more people are seeking places of refuge where they can relax and recharge. Fortunately, The Grange spa offers a haven of peace and tranquility with our heat experiences. Whether you're looking to soothe your muscles in a pool-waterfall or decompress in an herbal bath, we have the perfect solution for you. And because we use only the highest quality materials and latest technologies, you can be sure that you're getting the best possible experience. Our heat experiences include:
Pool-waterfall -12 metre pool with soothing waterfall
Experience showers – experience something different – captivating aromas and refreshing mists and rain fall
Gem stone steam bath – delicately scented steam bath to warm and decongest
Herbal bath – delicately scented sauna to warm and relax, innovative design
Aroma bath – warming and detoxifying with a pleasant eucalyptus scent
Ice fountain – invigorating and refreshing stimulates your immune system
Relax by the pool, listen to the soothing sounds of rippling waters and restore your sense of serenity at our luxury spa in Lincolnshire!