The Grange Spa
Gym Membership
Grange spa memberships
Welcome to your very own Private Gym
We are offering a limited amount of gym memberships at The Grange Spa, just 50 are up for grabs. We will be restricting use to just six members at once (It is possible you will be sharing the space with spa guests or personal training clients). With less people around means more accessible kit, more accessible kit means greater gains, greater gains mean you will reach your potential.
You can sign up in person at the spa or we can email out some paperwork!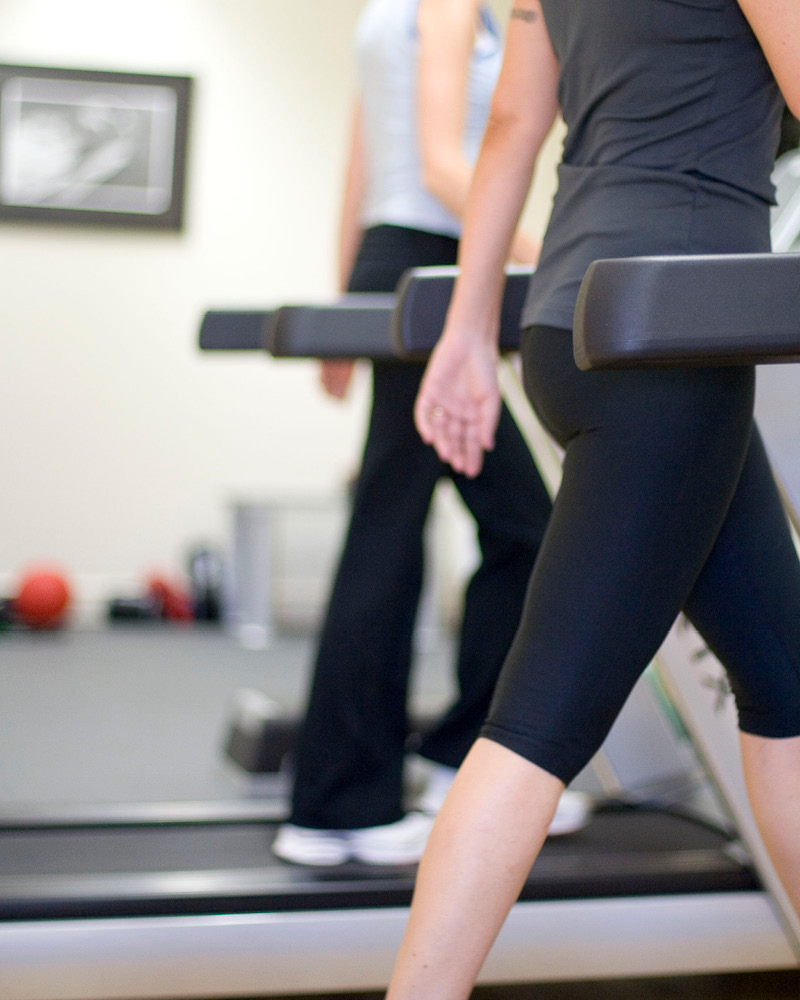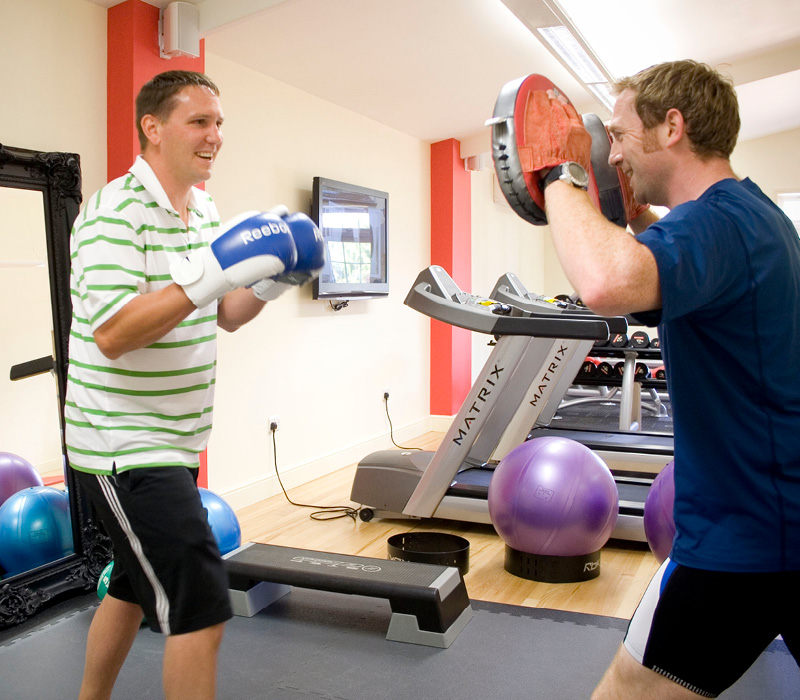 Membership includes
Access To All Facilities
You will book your time in the gym online via a private link that we will send you once you have signed up.
You will have access to all our facilities within our opening hours, whilst you are here we will provide you with a bath towel and locker key to secure your valuables. Due to our spa guests we do need to limit this to two hours in the spa when you come.
tailored Programmes To
Achieve Your Fitness Goals
When you arrive head to reception, check in and pick up your towel and locker key.
We can tailor your program according to a chosen sport, hobby, weight loss or specific goal. We will be providing you with measurements, feedback and workouts. Along with this we can help you make more sensible choices in what you eat and the lifestyle you live.
We plan to review your progress every 6 – 8 weeks.
2 free guest passes every year to bring a friend.
You will get a 10 % discount on treatments, products and spa days *.
Pricing:
£50 Joining Fee
£110 per month or £1300 per annum
*Excludes seasonal promotions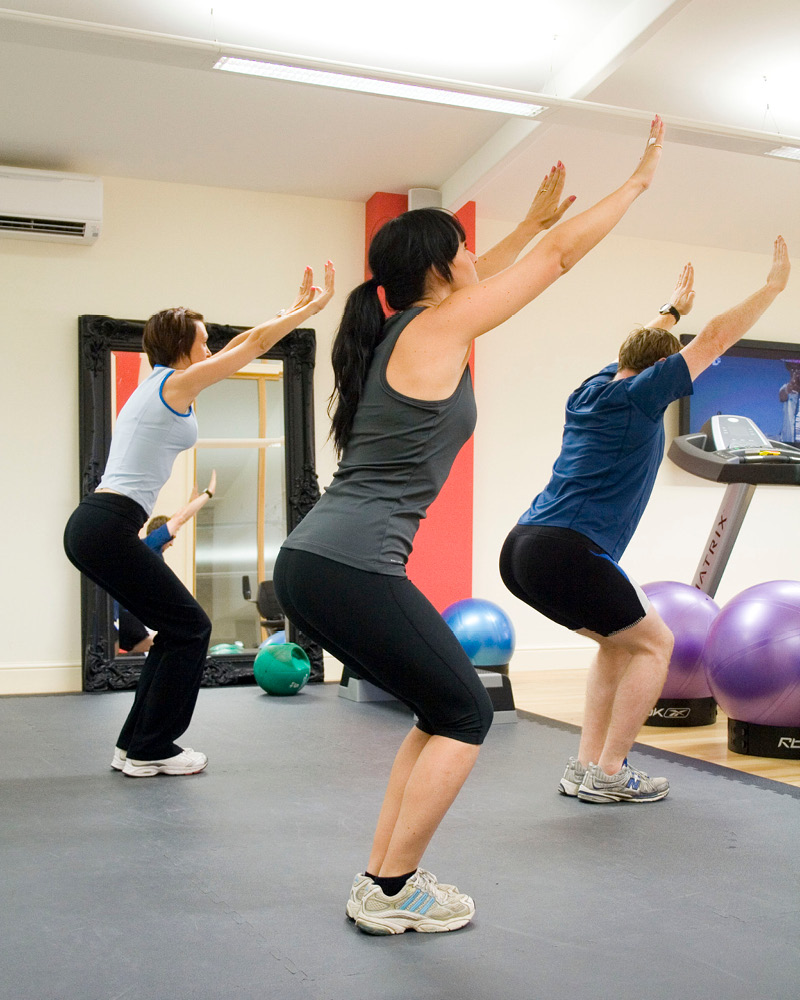 Gift Vouchers
Treat a Loved one to a Treatment or Spa Day Experience